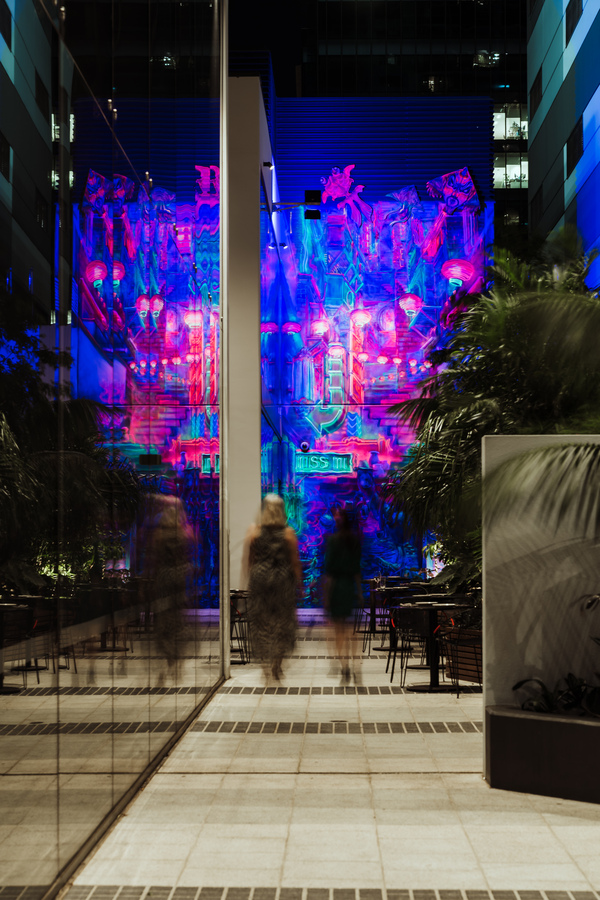 The renowned WA Good Food Guide recently visited Miss Mi Perth to review the restaurant as part of the 2024 WA Good Food Guide Top 100. Read on the find out what they thought about their dining experience!
SENSORY & IMMERSIVE
WA Good Food Guide describes Miss Mi Perth as "A sensorial trip through the third dimension of Southeast Asian cuisine" which is lofty praise indeed for a young restaurant that only opened its doors in February 2023.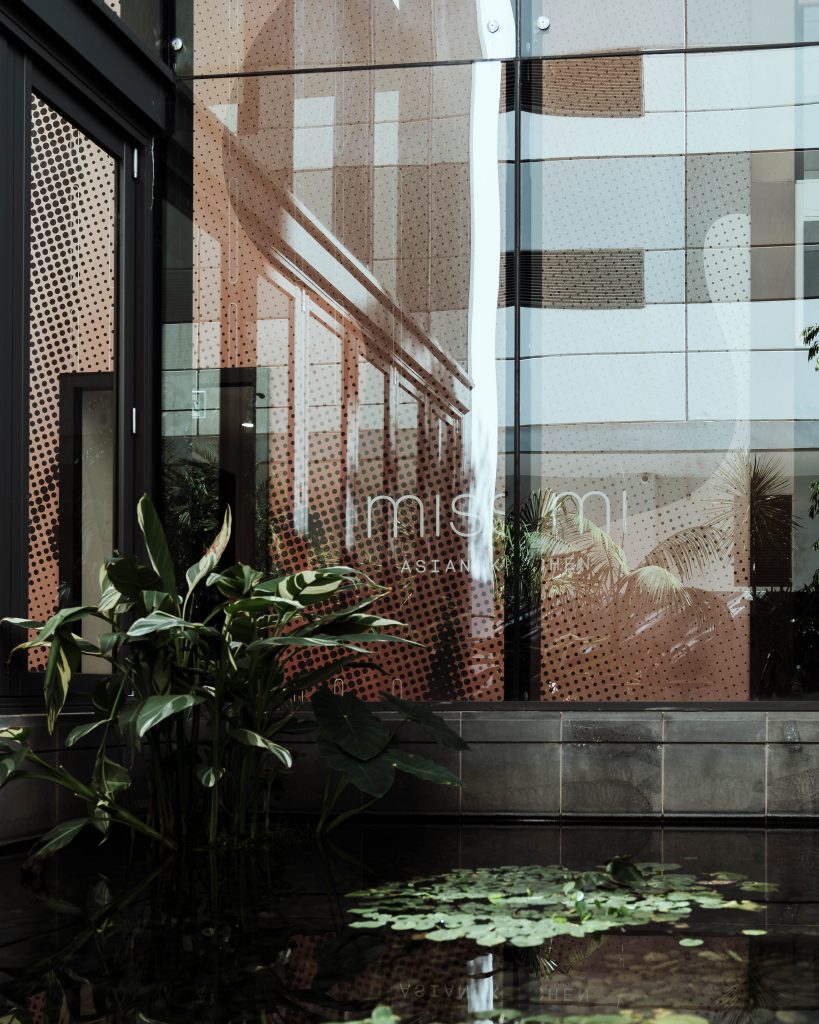 HEAD CHEF ALEX DE LEON
The review also included some glowing praise for Head Chef Alex De Leon who leads the Miss Mi Perth kitchen, with WA Good Food Guide going on to write, "De Leon knows this topography intimately and presents plates as daring as they are devotional."
While diners at Miss Mi Perth are invited to explore regional curiosities they may not have tasted before, the Guide acknowledges De Leon's homage to the classics, stating, "noble classics are reimagined: lamb-shoulder rendang collapsing from the bone upon a decadent coconut base; grilled cauliflower bejewelled with golden toasted coconut; and a homely Filipino classic of pork and pineapple curry, with an accent of makrut lime."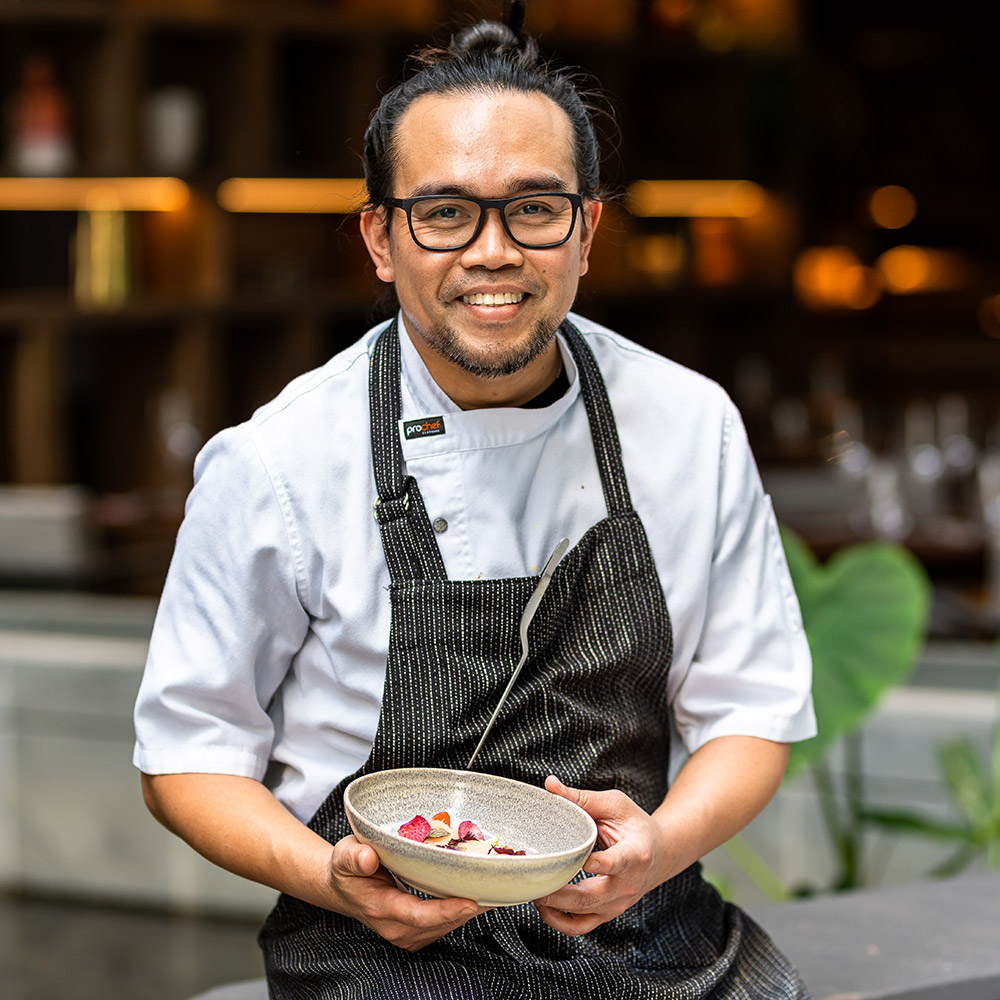 COCKTAIL LOVERS
Miss Mi's curated list of Asian inspired cocktails, including those showcasing our award-winning gin (made in collaboration with WA's Wandering Distillery), were also highlighted in the review. "Innovative cocktails – like the cuisine and décor – are at once sophisticated and disarming," said WA Good Food Guide. Cocktail lovers can view the full Miss Mi drinks list here.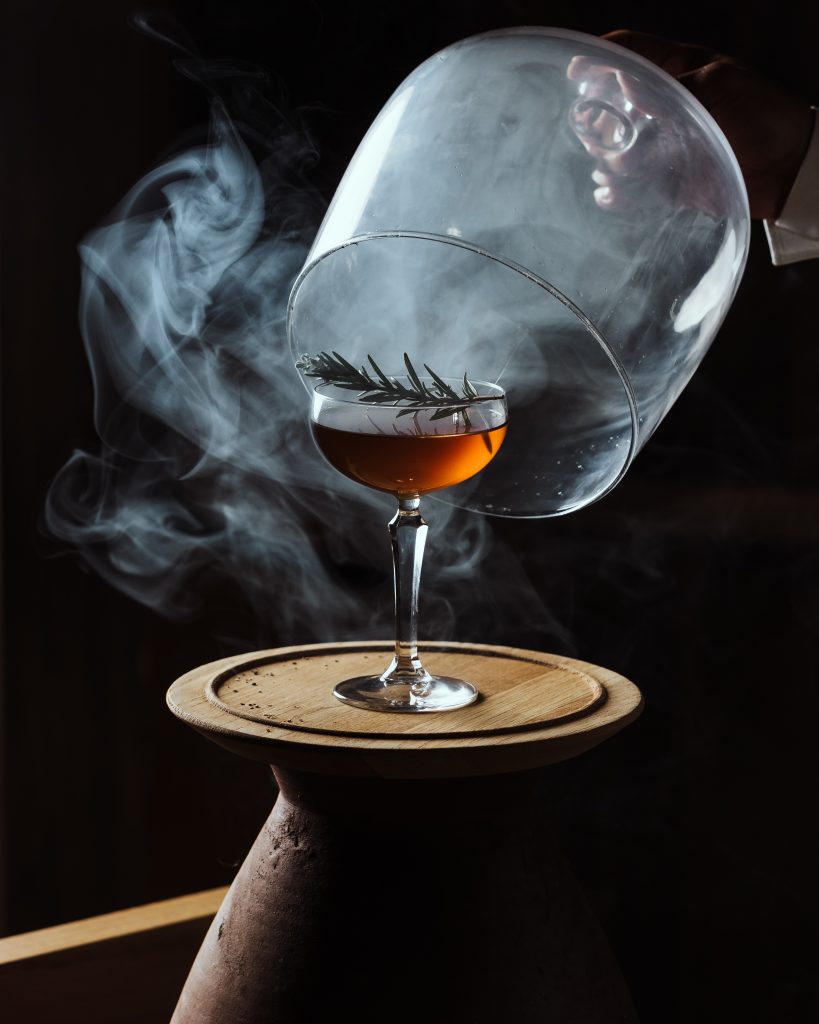 Did these delicious snippets whet your appetite for more? Read the full WA Good Food Guide review here!
Miss Mi Perth's place in the 2024 WA Good Food Guide Top 100 establishes the restaurant as one of Perth's 'must visit' dining experiences. Booking your table in advance is strongly recommended to avoid disappointment.
Ready to experience Miss Mi Perth? Book your table today or view our latest menus.