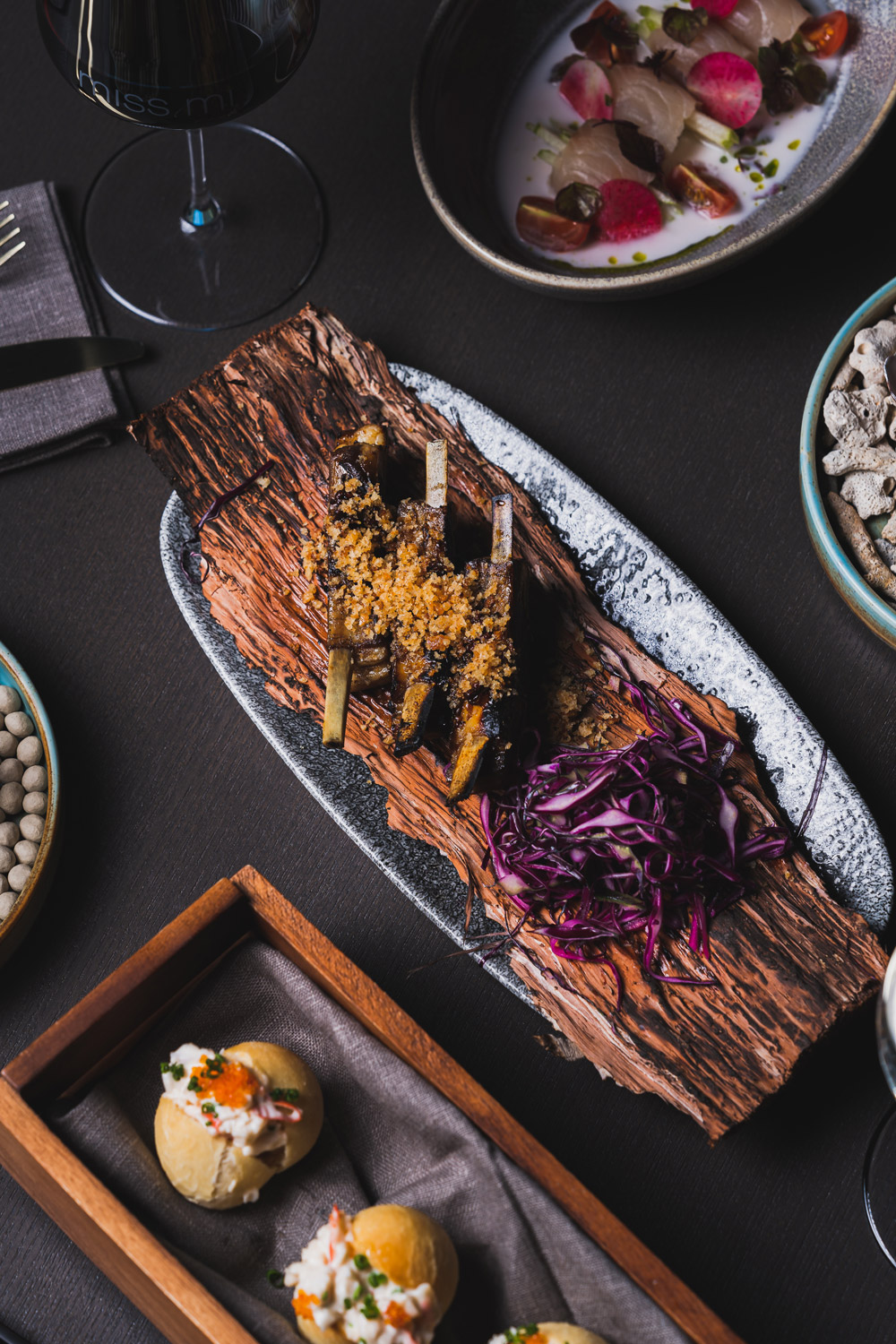 The team at Miss Mi Perth are proud to be part of Plating Up WA this year. An initiative of the State Government's Buy West Eat Best program, Plating Up WA celebrates iconic Western Australian dishes across the city throughout June.
A showcase of WA's best winter ingredients, Miss Mi Perth's famous and wonderfully succulent lamb ribs have been featured in this year's program.
Made using some of Western Australia's best lamb from Narrogin in the state's Wheatbelt region.
"The Plating Up WA campaign is an opportunity to really get behind our local producers, cafes, restaurants and hospitality venues and enjoy some of the delicious local produce they have on offer," said Agriculture and Food Minister Jackie Jarvis.
Miss Mi's lamb ribs are one of our most popular dishes on our South East Asian menu for good reason. Along with using premium local lamb, the ribs are given a wonderfully wintery kick with a silky Szechuan glaze and served with pickled red cabbage and garlic crumbs.
"When you buy locally, you can get items that were just picked, so they're much fresher, healthier and more appealing to customers. Local food doesn't have to go through all of that travel or need all those preservatives. Buying locally can also help you build connections within your community. Adding that local flavour to your menu can really appeal to customers and make the experience of dining with you more memorable." – Head Chef, Alex De Leon
Learn more about Plating Up WA or book your table at Miss Mi Perth today.
PS – parking at the CPP His Majesty's car park adjacent to Miss Mi is free! Learn more.
Ready to experience new Miss Mi Perth? View our latest menus.