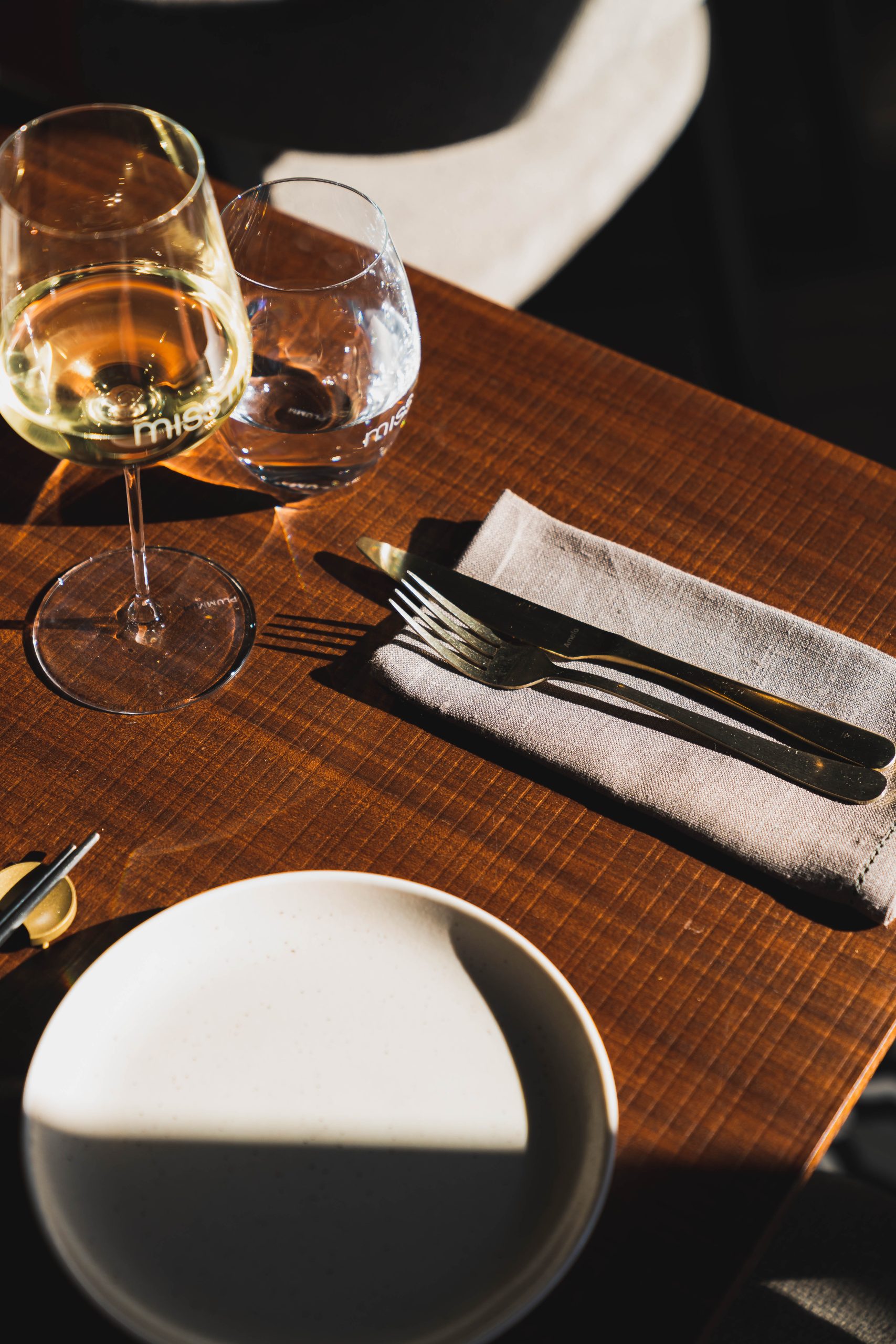 Miss Mi Perth Gift Vouchers
The dilemma of buying something someone else will like has struck most of us at some point. We are often caught in the stress of choosing what we think will best suit a person, while ending up purchasing products that seem to just be another unused present. To avoid these problems, Miss Mi Perth's gift vouchers provide flexibility and freedom of passing down something people will love – Perth's newest modern Asian dining experience!

Ever evolving, never boring, our menu fuses inspiration from different regions throughout Asia, encouraging the recipient of our gift vouchers to explore new tastes and aromas – a gift you can't turn down.
Hassle-free for you and plenty of choice for them – everyone is a winner with Miss Mi Gift Vouchers! Miss Mi's vouchers start from $50 to $250, while also providing two options of a 2-course dining experience for two and a 3-course dining experience for two.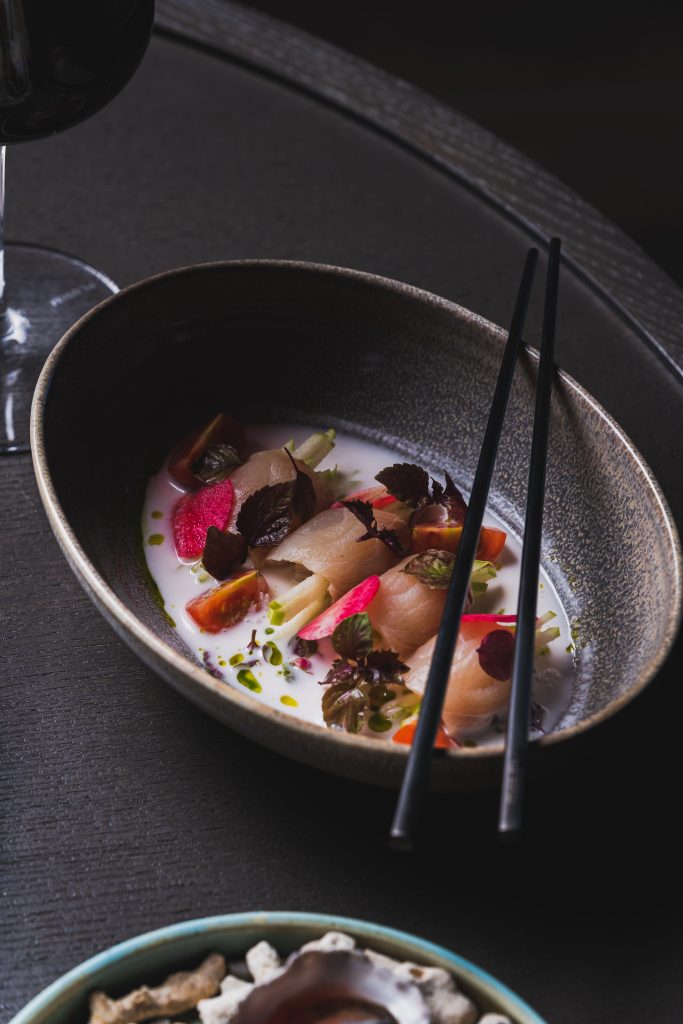 Why purchase a Miss Mi Perth Gift Voucher? Let Mi explain…
Buy experiences, not things!
Central Perth CBD location makes dining at Miss Mi the perfect gift for friends both north or south of the river
Our CHOOSE MI dining experience let's the recipient get treated to a catered and unique dining experience
Experienced foodies will love exploring new flavours and dishes they may have never tried before
Miss Mi does the hard work for you, all you have to do is choose the gift voucher amount and our team does the rest
Shop for Valentines Day
Miss Mi oozes elegance, romance and luxury; serving delicious share-style dishes in an ambient and aromatic environment…making it a perfect choice for a Valentines Day dinner for two.
Shop our Valentines Day gift vouchers today!
A Unique Gift for Mother's Day
They say the best gift to give your mum is quality time! Have a look at our Mother's Day gift voucher options to see how you want to celebrate your mum this Mother's Day.
Gift Vouchers for Christmas
Whether it's a stocking stuffer or the entire present, give the gift of an experience to your friends and family this Christmas!
Explore your options of Miss Mi Gift Vouchers today.
Shop Miss Mi Perth Gift Vouchers
To explore more information of our gift vouchers head to our gift voucher website here.
To book a table, call 08 6371 6313 or email us.
Novotel Perth Murray Street Gift Vouchers
Extend your fun and stay the night with hotel gift vouchers including Miss Mi dining experiences also available. To see all gift vouchers Novotel Perth Murray Street has to offer, click here.